WEIGHT RELEASE CALL FOR FREE
2019 Weight loss, Business works shops coming soon!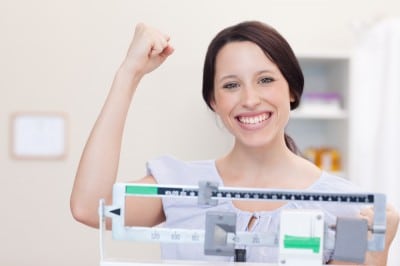 Do you find yourself eating when you're Angry, Bored, Lonely, or Stressed?
Do you turn to food to try and make the feelings go away?
It's time you break the stress cycle of and end emotional eating once and for all.
Overcome what's stopping you from reaching your weight loss goals. Break the cycle and stop letting your emotions make you eat EVEN when you're not hungry. Get excited about working out and discover how to end the eating stress response for good. Get yourself to stick to and accomplish your goals!
Lose WEIGHT THIS TIME!   Transform from inside out!

FOR MORE INFORMATION OR TO LEARN THE EFT TAPPING POINTS GO TO:
https://arisetoday.com/tapping-points/
For more information please contact  Jenn Goddard at
407-924-5526 Arisetoday.com jenn@arisetoday.com