Become an Masterful EFT Practitioner!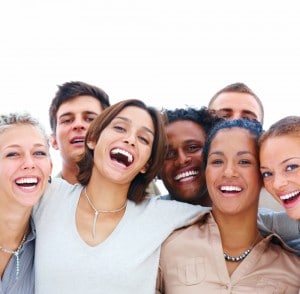 12-Week EFT Group Mentoring
$599.00
<link to full certification program>
This extensive program is designed to take your EFT skills and practice to the professional level.  You will not only have Jenn and Forrest guiding you through your blocks and difficulties with cases, you will have the opportunity to help and be helped by your fellow mentees.  This is a perfect learning environment – supportive and encouraging with expert guidance so you can master all the EFT Level 2 concepts and skills.
Group Mentoring Format:
First 6 weeks are a combination of computer accessed webinars and tele-classes (via phone or Skype) that tackle the following issues and EFT concepts and techniques, including:
Who am I to be a Professional EFT Practitioner?
Correcting Psychological Reversals
Clearing Aspects
Turning Challenging Clients into Successes
Mastering the Major EFT Techniques
Building Your EFT Practice
Second 6 weeks are all tele-class format where you have the opportunity to discuss cases, pose questions, and tap through blocks to success.  Each week Jenn and Forrest address a specific issue, including:
How to manage complicated cases
When to refer your client
Why can't I fix my client in one session
How to tell people about what you do
What to do when EFT isn't working
How to work with groups and special populations (e.g., children, families, couples, animals)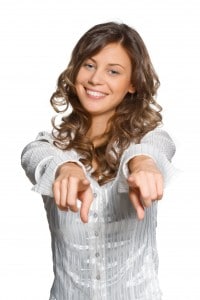 Case Study Evaluations
$299 (unless further evaluation is necessary)
<link to full certification program>
AAMET requires the submission of 3 live EFT sessions (either video- or audio-recorded) to be evaluated by an AAMET trainer as part of the Level 2 certification requirements.  One of these cases also needs to be a written case study.  Either Jenn or Forrest will evaluate these sessions and written study with you to help further enhance your EFT skills until it is evident you have demonstrated all the skills and knowledge expected of a Level 2 practitioner.   Jenn and Forrest's goal is for you to confident and competent in your role of professional EFT practitioner.
 $199 for Last years students