(Expert EFT Practitioner Coach /Trainer & Master NLP Practitioner / Hypnotherapist)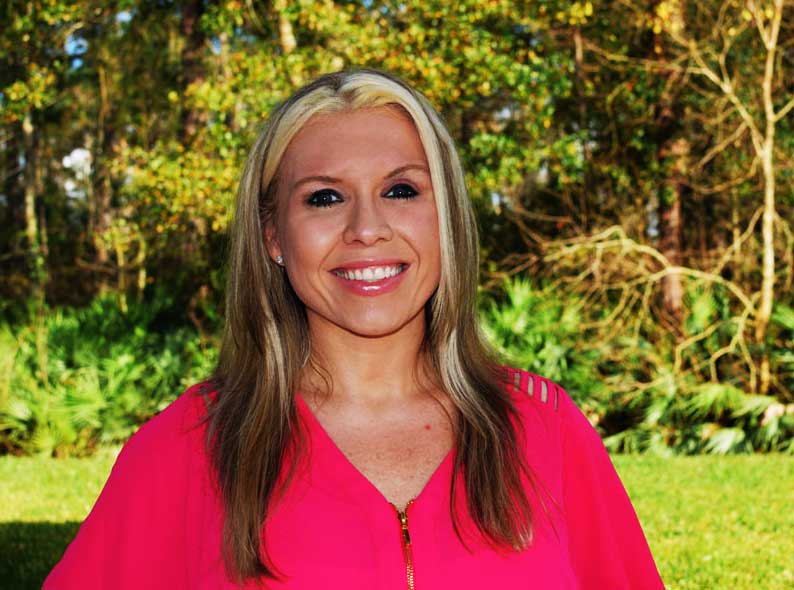 Hi my name is Jenn Goddard and I am excited that you are here. Like you I had tried a lot of things to help me achieve
my goals in health, happiness and in business, with little success but I am happy to tell you what you will experience with me is
very different…it's effective and permanent.
My approach is different because I deal with the cause…never just the symptoms of a problem. if you have tried to change with little to no success, there is a possibility that you may have only being dealing with the symptoms, and not the true problem, if you are over feeling stuck it is time to try something that works, its time to change, and I can help .
I take an integrated approach that helps you address every aspect of the problem.  This is why in most cases my clients experience vast improvements that not only affect the reason they came in, but it also tends to affect and improve all areas of their life including their health.
When a client comes in to work with me, I do an intensive interview to find out the whole story, to understand what the true problem is and what my client would like to achieve instead. I have an effective method to get results, I like to help my clients to see it from the metaphor of; Taking their foot off their brakes and putting it on the accelerator' approach.  I believe you have to deal with both aspects of a problem in order to create lasting change.
When I am working with someone I never look at them as broken and or having something wrong with them, I believe no person is broken but they have internal programs (belief structures, habits, rules or values) that on a subconscious level, are usually the root the problem, and until they are resolved, released and let go the person cannot achieve what they want because it creates an internal conflict. On some levels even physical problems are easy to release because of this very reason.
My results tend to be a lot faster than most because of my approach and the techniques Iuse. I am committed, compassionate and dedicated to helping my clients to achieve the results they want in the fastest time possible.  You can rest assured that you are in good hands because I am an expert at advance change work.
My EFT / NLP /Hypnosis and Coaching practice is located Orlando, Florida,  but if you can't make it to Orlando, no problem, I am also able to practice EFT and NLP and coaching over the phone through Skype and zoom.
EFT-Expert Trainer Certified by Gary Craig

AAMET EFT LEVEL 3 Certified Trainer / Practitioner

EFT Universe Certified Expert Practitioner

NLP MASTER Practitioner Certified by Richard Bandler

ACE Metahealth Student /Richard Flook

Anthony Robbins Strategic Intervention

Emotion Code Certified / Body Code Student

Hypnotherapist / Hypnotist Certified by IACT International Association of Therapist and Counselors