Welcome, if your ready for change…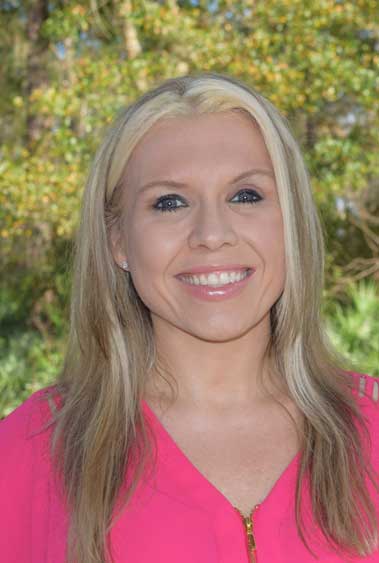 You have come to the right place. It's time to overcome what's been stopping you from living a life you love. It doesn't matter how long you have felt this way, or what you have tried in the past, because you have not tried this, and you have not worked with me. My methods work and I care, I want to help you break free from your suffering and empower you to be the you that you really want to be.
As a Personal Change expert, I help people break through and achieve what they want in life. I use the most advanced personal changed tools that are proven effective in helping people, release fear, change bad habits and transform their lives, these tools include; EFT (Emotional Freedom Technique) a Meridian Based Tapping technique helps people transform their lives, NLP (Neuro-linguistic programming)  and Hypnotherapy / Hypnosis an amazing tool that helps you make changes at the deepest level. EFT is an amazing technique that gets results when most other techniques don't. When EFT is coupled with NLP, life coaching and hypnosis…the results can be outstanding and permanent. If your REALLY, READY to change, call or email today and lets get you feeling great and living joyful.
 Check out my amazing manifesting woman's Facebook group. WeSuccessnetwork.com
Effective in helping people with: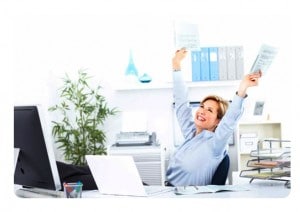 Life Success 


Set Goals, Get Accountability & Support, Achieve Greater Wealth & Abundance, Improve Sales Performance, Increase Profit, Finding Your Passion and Purpose, Overcoming The Fear of Cold Calling,  Overcome Procrastination,  Ending Self Sabotage, Stopping Disorganization, Overcoming Career Blocks,  Overcome Commitment & Relationship Issues, Improve Self Image,  Self Esteem & Confidence,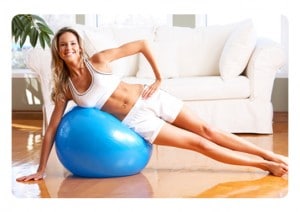 HEALTH & WELL BEING
Increase Energy & Vitality, Improve Your Health and Stamina. Lose Weight, Improve Your Body Image and Learn to Control Your Weight, Stop Smoking, Stress Relief, Overcome Anxiety, Worry, Fear & Self Doubt, Cravings and Sugar Addiction, Migraines, Snoring,  Panic, Experience Relief  from Pain, Insomnia, Relaxation, Memory Enhancement, and  more.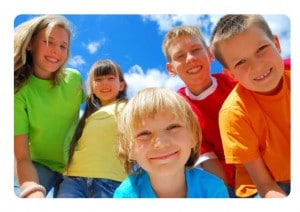 CHILDREN & TEEN
Effective helping kids and teens improve their confidence, improving sports performance, learning ability, behavior, overcoming test anxiety, releasing stressed emotions that stop them from being the happy, healthy joyful kids they want to be.


ADDICTIONS, BAD HABITS & PHOBIAS
Smoking, Alcoholism, Nail biting, Stuttering, Anorexia, Procrastination, Food Addiction, TV, drugs, Bed Wetting, Video Games, Overcoming the Fear of the Doctor, Dentist, Elevators, Heights, Public Speaking, Stage Fright, Tight Spaces, Flying,  Anger, Loud Noises, crowds, and anything else that brings intense fear or a feeling of not having control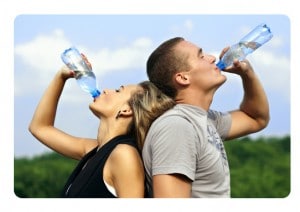 SPORTS & PROFESSIONAL PERFORMANCE
Stamina, Endurance, Confidence, Golf Performance, Professional Sports, Modeling, Acting, Running,Performance anxiety. focus, clarity of vision, team work and leadership, Develop Powerful Public Speaking Skills