WEIGHT RELEASE CALL FOR FREE
Coming Soon 2016 EFT Weight Loss program live in Orlando Florida, and online!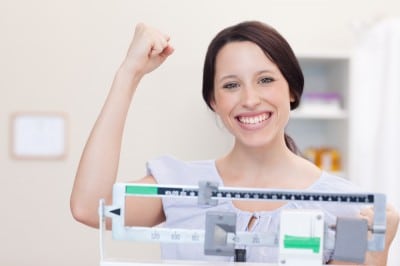 Do you find yourself eating when you're Angry, Bored, Lonely, or Stressed?
Do you turn to food to try and make the feelings go away?
It's time you break the stress cycle of and end emotional eating once and for all.
This is a FREE call, doing miss this!
Overcome what's stopping you from reaching your weight loss goals. Break the cycle and stop letting your emotions make you eat EVEN when you're not hungry. Get excited about working out and discover how to end the eating stress response for good. Get yourself to stick to and accomplish your goals!
Lose WEIGHT THIS TIME!   Transform from inside out!

FOR MORE INFORMATION OR TO LEARN THE EFT TAPPING POINTS GO TO:
http://arisetoday.com/tapping-points/
For more information please contact  Jenn Goddard at
407-924-5526 Arisetoday.com jenn@arisetoday.com
READY TO SIGN UP? GO TO THE LINK BELOW!!!
http://arisetoday.com/weight-loss
MISS The last call you can still listen!! Enjoy the EFT for Weight loss Tele-class for free!!  Just right click the blue link:
EFTweightloss  
Please note if you are part of this call it will be recorded and by your participating you will agree to be recorded. You are welcome to not use your real name to protect your privacy.