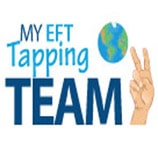 Learn and experience the transformational effects of EFT and other Meridian Tapping Techniques. The team leaders, Jenn Goddard and Forrest Samnik, have put together powerful and effective borrowing benefits tele-classes, transformational webinars and live training programs.
Individually, Jenn and Forrest are highly skilled, talented and experienced EFT and Matrix Re-imprinting practitioners that achieve incredible results for their clients. Together they form a synergistic power of unity for true transformation.
Training
Whether you are looking for certified EFT and/or Matrix Reimprinting Practitioner training, or are looking to clear old emotional wounds so you can step into your life with clarity and confidence, Jenn and Forrest's uniquely effective team approach will surely provide you with the tools you are looking for training and transformation.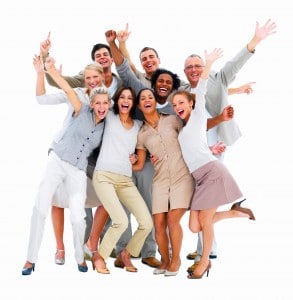 Your EFT & Matrix Re-Imprinting Trainers
Jenn brings her background as a NLP Master, hypnotherapist and a practitioner of many other transformational modalities that enhance her practice of EFT, Matrix Re-Imprinting and energy psychology.